The Family Physician is the gatekeeper to the healthcare system in Ontario, and the source of knowledge for most of their patients in all things medical. As a result, Pinnacle Hearing Centre is dedicated to the continuing education of family doctors across York Region to better guide their patients toward hearing health and hearing loss in general.
To that end, as a service to the family physicians that we serve, we are able to provide, through our association, (AHIP), to provide links to webinars that can be used toward the necessary Continuing Education Units that are required every year. For information on these links, please send an e-mail to the address provided in the Contact page and I will respond within 48 hours with a choice of links for you to choose from.
Also, feel free to refer to any of the articles I post both here and in the "blog" section and to call if you have any questions about any of them.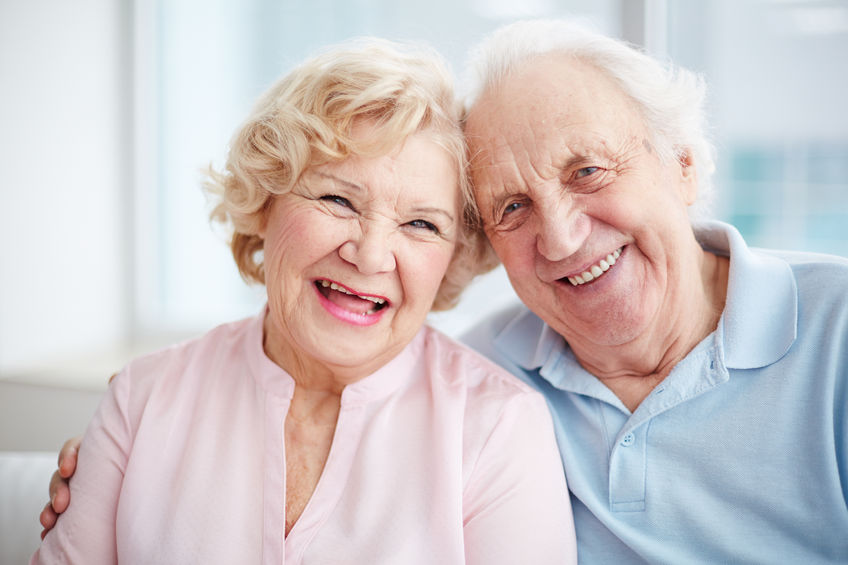 Improve the quality of your life by improving the quality of your hearing. Book a free, no-obligation hearing test today.